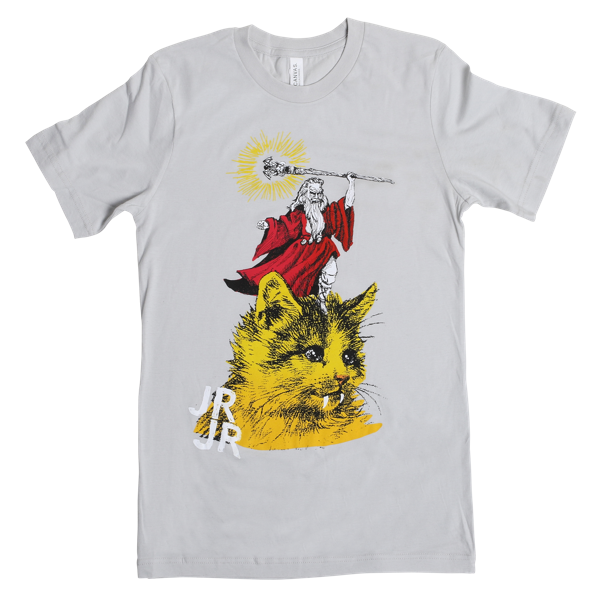 Wizard Kitty T-Shirt
A design that constantly sells out whenever we have it available.
We assume it's because people like Wizards & people like Kittens and for some reason nobody ever thought to combine them until now and so we have stumbled upon the new Peanut Butter & Jelly for introverts.
"Who the hell thought this thing up?" you might ask...
(Our friend Julian Gross would be the answer to that question)
Design printed on an ultra-soft Bella Canvas 3100 T-Shirt (90% comb & ring-spun cotton / 10% polyester)