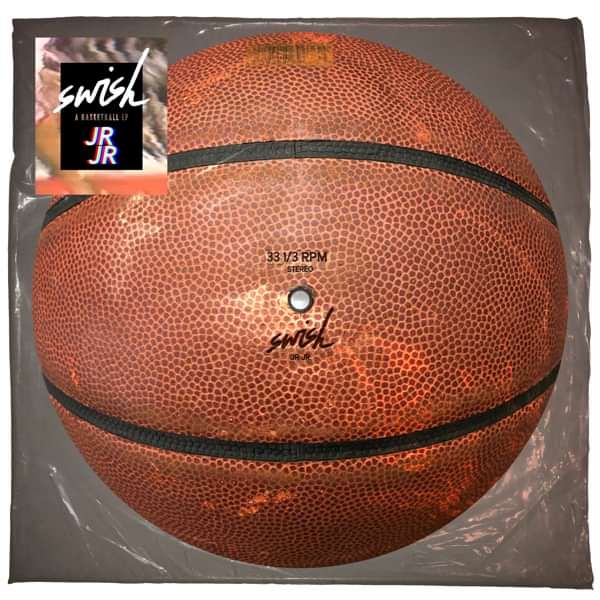 SWISH EP - BASKETBALL PICTURE DISC VINYL 10"
This product is on pre-order and will be released Dec 10
This is a 10" Picture disc vinyl. While it looks like a basketball, it actually functions as a vinyl record to be played on your turntable. What a time to be alive...
Audio included on the vinyl:
"Roundball Rock" (NBA on NBC Theme) originally by John Tesh "Basketball" originally by Kurtis Blow "Vertical" a JR JR original