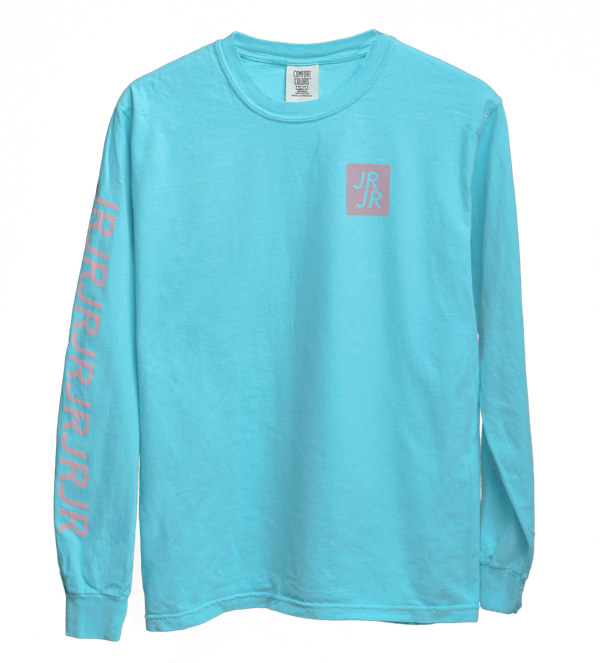 Pink vs Blue JR JR Long Sleeve T-shirt
Of all the shirts we've ever made this is the one that we wear the most often ourselves (and seem to get a lot of compliments on).
Yes, we occasionally wear our own shirts. Shame is an emotion we stopped feeling many years ago...
Printed on supersoft pre-shrunk 100% Cotton Comfort Colors 6014 shirt