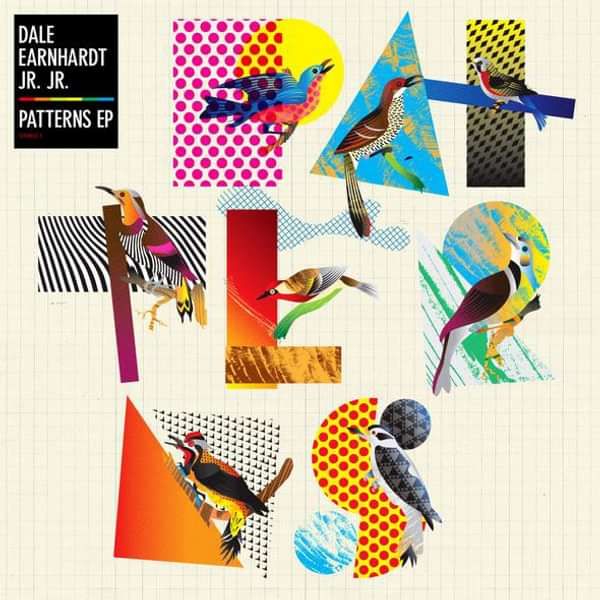 DALE EARNHARDT JR JR - PATTERNS EP (VINYL)
The label made this a 'Record Store Day' release without telling us, but they sent us some copies too so that we'd stop complaining about it and go record them a multi-million dollar hit.
Most of those copies we sold on tour in order to be able to afford breakfast the next day, but it turns out there was an entire box of them that we forgot about just sitting under some of our gear.
These are those copies. Enjoy!